Crop Over in Barbados. What began as a party for the enslaved has changed over the years to become a money-making venture benefiting the entire Bajan society. The festival brings tourists to the island in a three-month long festival that ends on August fifth with a grand parade known as Kadooment Day. The festival began originally as a cart parade with food and drink in each mill yard has grown to an eighty-million-dollar economic activity billed as a tourist festival. The festival dates back to 1687 and featured singing, dancing accompanied by bottles filled with water, shak-shak, banjo, triangle, fiddle, guitar, and bones. This episode highlights 3 winners of the calypso monarchs: Anderson "Mr. Blood" Armstrong, Ian Webster, and Aziza Clarke. The episode concludes with Red Plastic Bag's 2018 Crop Over song, "I am Alive."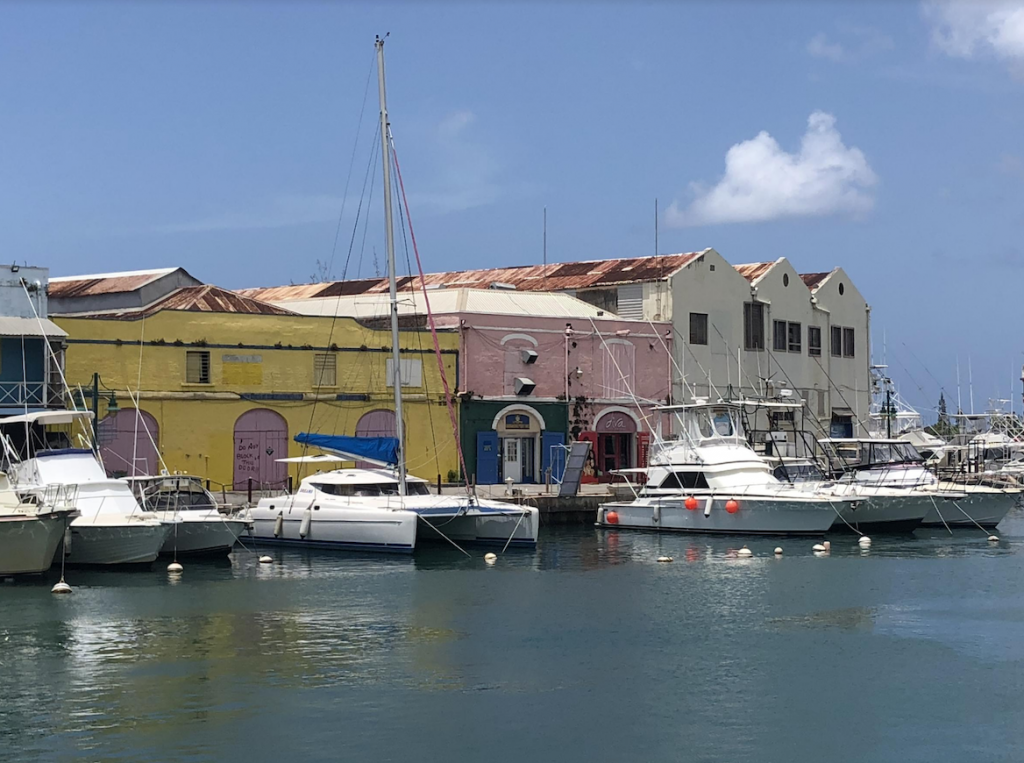 https://lrhodes1.podbean.com/mf/play/x9fbyp/Cropover_Edit.mp3
Recipe for Flying Fish Pie
Ingredients
6 – 8 Flying fish
2 Tomatoes, sliced
2 Onions, sliced
2 Hard boiled eggs, sliced
Brown gravy
1 Beaten egg
Breadcrumbs
Fluffed English or sweet potato or yam
Method
Scale, bone and fillet it, season down between the flesh with minced onion, hot pepper, salt and pepper and parsley.
Dip in egg and breadcrumbs and fry quickly on both sides till cooked; do not over fry.
Grease a casserole or open dish; arrange half of the fish in this, followed by a layer of onion, tomato and hard boiled egg.
Repeat another layer of everything.
Make a brown gravy and pour over this.
Top with fluffed potato.
Bake in oven 350º-400º for 30 – 40 minutes.
Serves 5–6.
Recipe courtesy of Totally Barbados